At InVia, we recognize and embrace the idea of responsible investing that positively impacts our society and the environment. This is why our firm seeks out investments and clients that align with this principle.
Our People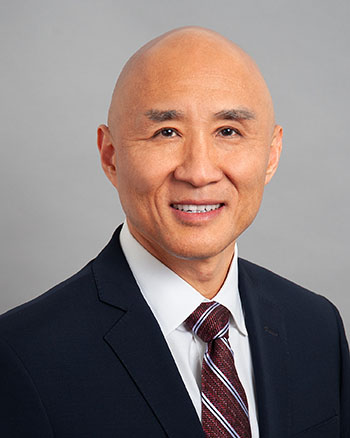 Murang Pak
Managing Principal
Murang Pak is the managing principal of InVia Capital and leads the firm's investment team. He is recognized as a risk management and business due diligence expert with over a decade of risk management experience as an executive with the FBI and served as the Chief Compliance Officer in the Atlanta Division.
As the Assistant Special Agent in Charge with the FBI in Atlanta, he also had oversight of the Intelligence Program, the Counterterrorism Program, and the Operational Support Program that encompassed all technical and specialty squads that worked behind the scenes. He was also responsible for overseeing the many private sector outreach programs to include the Domestic Security Alliance Council and InfraGard. He and his private-sector outreach teams have helped numerous U.S. businesses and organizations to mitigate against both internal and external threats.
Before founding InVia Capital, Mr. Pak served as an expert advisor in due diligence matters working with specialty insurance companies on alternative real-estate transactions. In this role, Mr. Pak engaged with senior DOJ and IRS officials on matters related to conservation easement transactions. He is an advocate for early engagement and transparency with the IRS on conservation easements deals as well as structuring alternative real-estate investments with airtight due diligence.
Mr. Pak graduated with a BA in political science from the University of North Florida and an MBA from Michigan State University. He also received his Executive Certification of Chief Risk Officer from Carnegie Mellon University in 2018.
Mr. Pak is passionate about enhancing the foster care system and in efforts to both prevent human trafficking and the restoration of the survivors. To this effort, he is actively engaged with several non-profit organizations to help foster children and families. Mr. Pak is also actively engaged with Frontline Response as part of their human trafficking rescue team and ambassador. He also serves on the advisory board of the Social Shephard Foundation to design and develop technology to better safeguard the rescue operations and aid law enforcement collect evidence against the bad actors.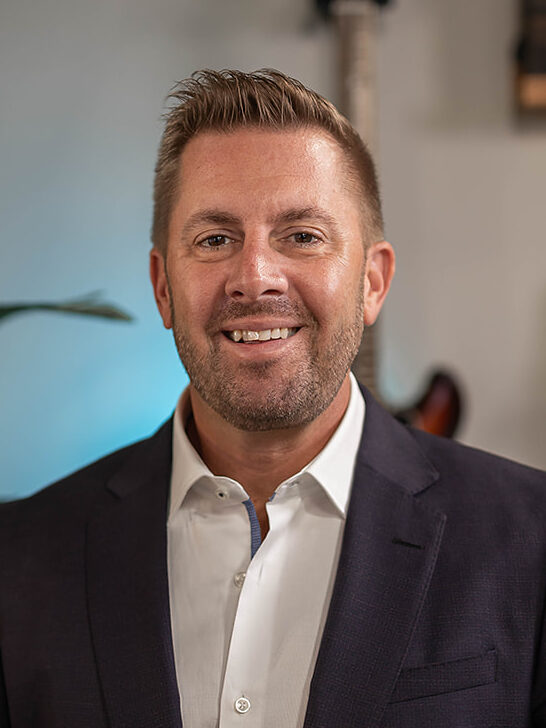 Michael Wall
Chief Marketing Officer
Michael is the Chief Marketing Officer of InVia Capital. He is also the Founder and President of Wall Private Wealth, U.S. Private Wealth, Michael D Wall, LLC, and Go Live With Purpose™. He is a husband, father, author, speaker, and host of two dynamic podcasts heard in over 100 countries: The Michael Wall Show and The Invest Well Show. Michael began his career in the financial industry in 2002. Since that time, he has experienced great success while following his passion to help families protect, grow, and reduce taxes on their wealth.​
Michael and his wife, Samantha, along with their four children, are actively involved in their church and community.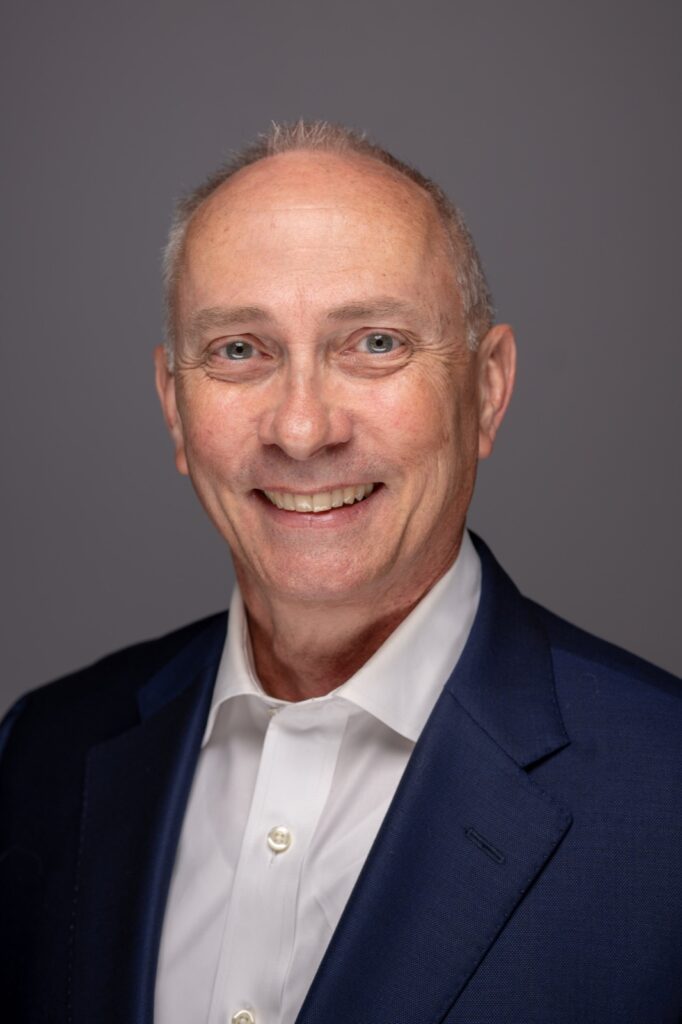 Geoffrey M. Rhines, CPA
Chief Financial Officer
Geoff Rhines is the Chief Financial Officer for InVia Capital. He is a seasoned financial executive having operational experience with Fortune 50 companies, direct-to-consumer businesses, private equity transactions and investments, and as a fiduciary investment advisor. Geoff also served as a Sr. Vice President with Marsh McLennan for seven years, where he led the Executive Benefits and HNW practice for the Southeast Zone.
Born and raised in Kansas City, Geoff obtained his BSBA in Accounting from Avila University. His foundational career direction was set with United Parcel Service, beginning in Operations and progressing to various Finance and Accounting roles in the MidWest, Europe, Southern California and finally in UPS' Corporate Offices in Atlanta. UPS sponsored Geoff in obtaining his MBA from the Goizueta Business School at Emory University.
Prior to joining InVia Capital, Geoff served as an Operating Principal and CFO with Panton Equity Partners. In this role, Geoff assisted with both financial and operational due diligence for target companies and helped PEP's portfolio companies to improve cash flow processes, Board reporting, ERP systems, and other operational enhancements.
Geoff serves on the Leadership Council for the Georgia Society of CPAs, is active as an Elder and Treasurer for Restoration Church in Alpharetta, GA, as well as a Board member with various non-profit organizations.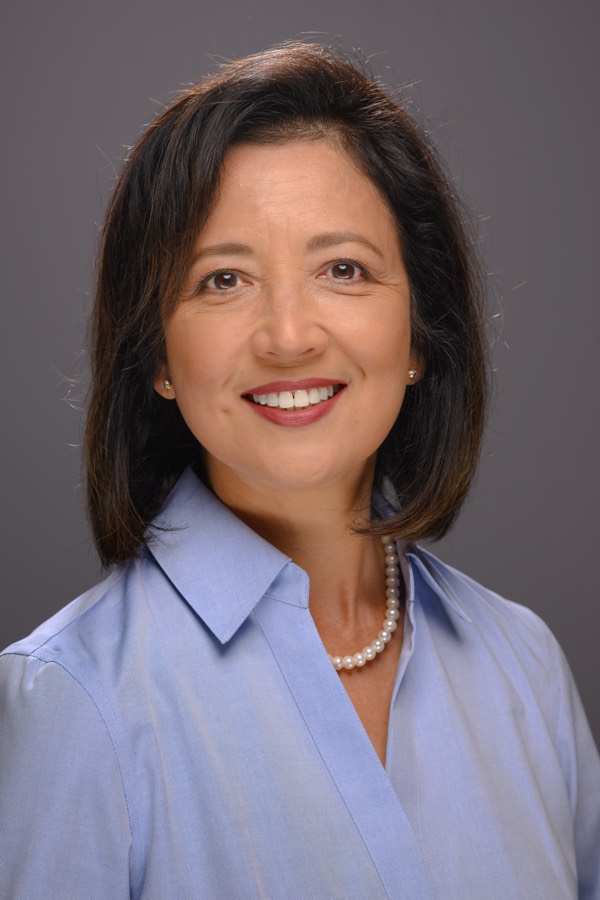 Ana DeLeon
DIRECTOR OF CLIENT SERVICES
Ana DeLeon serves as the Director of Client Relations at InVia Capital. Prior to joining InVia Capital, she worked as a Case Manager with Insight Benefit Counselors in Roswell, GA for five years. Prior to that she was a Corporate Fitness Specialist working with companies like Fiserv in Alpharetta, GA and Sagenet in Marietta, GA coordinating their employee fitness and wellness initiatives. She is a nationally certified fitness trainer with specializations in Corrective Exercise, Fitness Nutrition and Cancer Exercise. She was in the fitness industry for 15 years. Ana also holds a black belt in Kung-fu which is what really got her into fitness.
After graduating from college, where she obtained her BS in Business and Economics at De La Salle University in Manila, Philippines, she started her professional career working within the United Nations community in New York, NY. This was followed by a ten-year stint with Daymon Associates, a private brand development company also in New York City, where she worked as a Category Analyst then later as a Marketing Research Analyst.
Outside her passion for fitness and wellness, Ana and her husband are active volunteers at their church, with a focus on mentoring college students including their transition into the working world.